A Haunting Month of Scary Fun at Kidstop
Starting today,
you can pick out your Halloween outfit
for 50% OFF
when you bring in last years costume
as a trade in!
We're joining the trend to make sure
ALL kids enjoy Halloween this year!
This trade ends
Tuesday, October 23rd!
We know that a few kids
just might need a costume for
Halloween night so let's help out!
When you bring in a gently worn costume,
complete with mask and accessories...
50% OFF
our Princess dresses, Bat outfits, witches & all!
They'll be the talk of the party!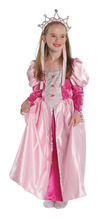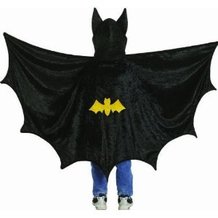 We love the fact that our costumes
are made by vendors who know what kids like,
Costumes that DON'T ITCH!
They'll be wearing these costumes LONG
after Halloween is over!
details
Costumes brought in for trade
MUST have all accessories, mask, gloves...
witches have hats, spiderman has a mask...
Limit, ONE costume per child.
No time for special orders.
This special offer can not be combined with any
other offers going on at this time.
And while you're shopping,
check out our new Halloween items
our Glow in the DARK stones to light the way
to the most awesome 'Treats'
in the neighborhood!
Halloween Fun!
We're all about it.
On October 20th
we're decorating pumpkins in the parking lot.
Paint - stickers
(supplied by us)
OR
pick up one of our new pumpkin decorating kits
to create your masterpiece.
You can bring your pumpkin finished
and ready for the camera or
we'll assist with the finishing touches.
These great kits are for sale at Kidstop
right now.
Voting will begin on
October 21st and continue thru the 28th
on
VOTE for your favorite pumpkin!
$100 gift certificate to the winner!
details in our next newsletter or
join us on Facebook.
Happy Halloween
from the wackies at Kidstop!