For many adopters, seeing the animal's photo was the first moment they knew they loved the animal… the first moment they knew they wanted to save its life and give it a happy future by taking it into their home.
With so many people browsing adoptable animals online before deciding to adopt, now more than ever it is critical for shelters to have informative profiles for each of their adoptable animals online, describing an animal's personality and including nice, vivid photos.
These are HALO's cameras for taking photos of the adoptable animals.
These are the kind of photos we can get from these cameras. Blurry photos where it is difficult to see the animal's beauty and personality. This is what we get after spending ten or fifteen minutes trying to get a good shot.

These are the kind of photos that all our adoptable animals deserve.

With quality photos of the animals, potential adopters can not only see what the animal looks like, and but can look into the animal's eyes and start to bond with it. These are the moments when someone chooses to make a difference and save a life.
Nicer, DSLR cameras produce higher quality photos like these, and save time too because they do not blur when an animal moves. You can get a beautiful photo right away.
The total cost of three basic DSLR cameras (one for each of our locations) is $1,790. Will you help us with this need?
Please write "Cameras" in the notes section.
Each adoption that these photos inspire is a life saved. With your help, we hope we can create more moments like these in people's hearts and save the lives of more precious dogs in need.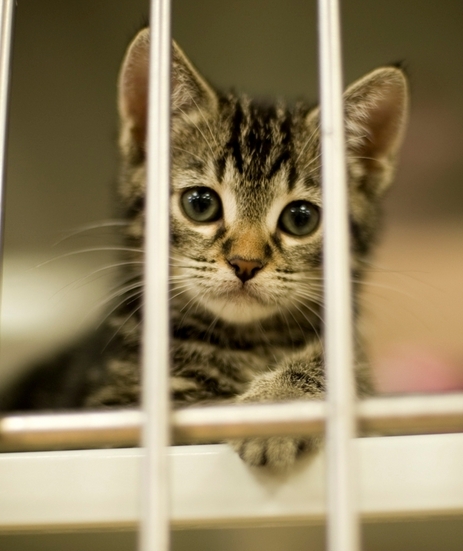 If more than the cost of the three cameras is donated, then the rest of the donations will go towards the animals' other needs such as toys, vaccinations, spay/neuter surgeries, medical care, etc.